Houston-based acute care startup Kare Technologies has yet to waste a good crisis.
The company, which offers senior facilities and qualified caregivers a platform to post and accept work for hire, was born out of founder Charles Turner's experience in Hurricane Harvey and Hurricane Irma in 2017.
Turner first entered the senior care industry as a facilities developer and watched in 2017 as staff in Houston and Florida struggled through the storms.
"In both of those situations, my buildings were fine but my employees were [flooded in] and they couldn't get to work. We had to rely on the staff — especially in Harvey — that was in the building when the hurricane hit. We had to rely on them for four days straight and they didn't sleep for four days," Turner says. " We were by ourselves."
In 2019, Turner launched Kare as a way for facilities to work through everyday staffing challenges and natural disasters alike. The platform matches senior-care facilities with vetted and credentialed staff who are eager to pick up extra shifts in the industry with growing demand.
"The biggest issue we're facing — and this is even a non-COVID world — is staffing," Turner says about his industry.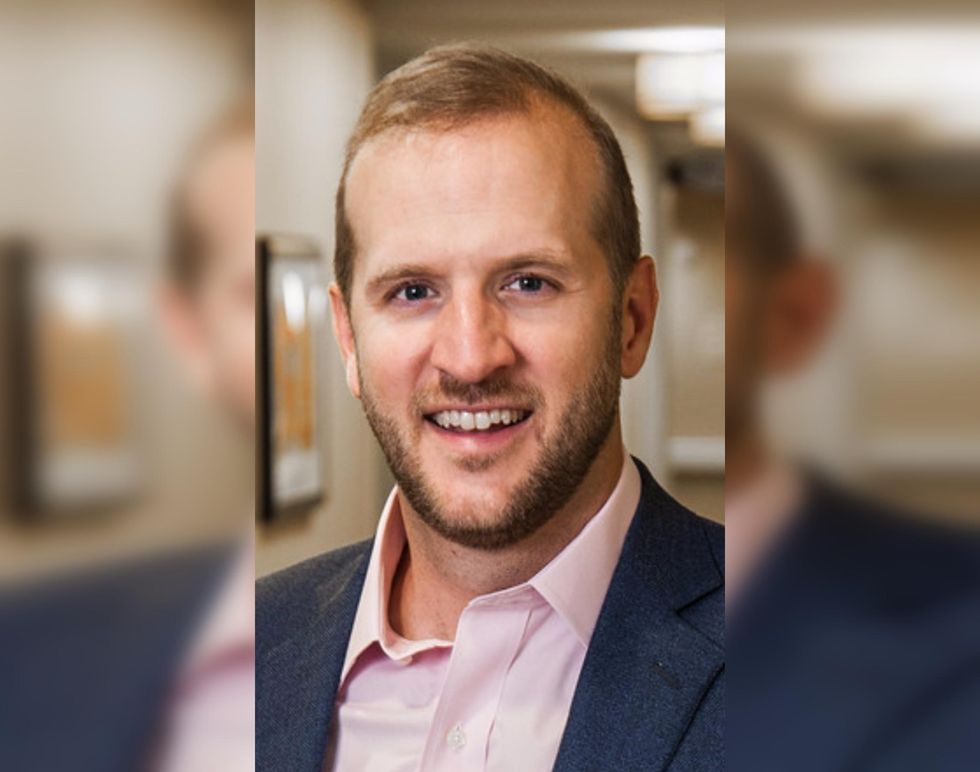 Charles Turner founded Kare Technologies on the heels of a crisis — and the pandemic has accelerated the company's growth. Photo courtesy of Kare
According to Turner, many frontline workers (which include certified nursing assistants, certified medication aides, licensed vocational nurses, licensed professional nurses, and the likes) are required to take on a second job to make ends meet. However, those jobs are often not in the senior-care field.
"They are very missional, they do love caring for seniors," he says of senior caregivers. "And so there's tension. 'I can stay in working senior care, or I can make $5 more an hour working at Amazon or something like that.' But they don't love that."
Too, the platform allows facilities to pay a fee for using the marketplace, instead of paying an expensive staffing agency that takes a cut from every placement or hire.
Amid the pandemic, the company expanded its features to reach hotel and restaurant workers.
"We'd always plan on doing this, and with the advent of COVID we accelerate our development on the hospitality side," Turner says.
Thanks to Houston-based Golden Section Financial's $1 million in-kind software services grant program, Kare was able to onboard a new team of senior developers to add the features and functionality that would allow recently laid off or furloughed hospitality workers to put their skills to use. Just as caregivers could use the platform to find jobs that fit their skill sets, these workers could find work they were qualified for as cooks, receptionists, waiters, and housekeepers at senior facilities.
The grant also allowed the company to add important features to the platform to reduce the spread of COVID-19 in hard-hit senior care facilities. These features would limit the number of buildings workers could bounce around from and encouraged workers to stay within a smaller network.
Currently the Kare is being used by several thousand workers and hundreds of senior care facilities, Turner says. He anticipates that the platform will be available in all major U.S. cities by the end of the year, and will be exploring international opportunities by 2022.